Featured articles
Learn how to coordinate a team carpool to out-of-town games and tournaments. Youth athletes and parent drivers sign up online to share rides, and team managers use Gomates to keep everyone informed. This is a great way to help sports families save travel time and money.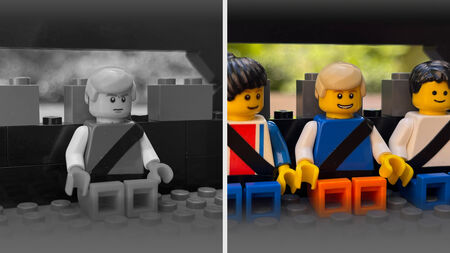 Five ways that sharing rides to kids' activities can help you teach empathy, encourage independence, support friendships, and connect with your child.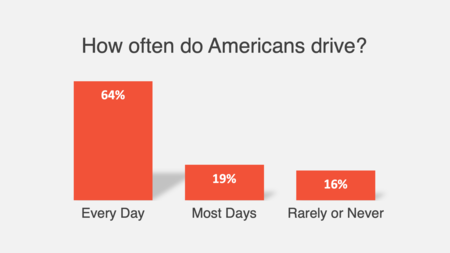 Use these tips to reduce your GHG emissions without giving up your car. Combining errands, maintaining your tires, and carpooling actually make an impact.